TECHNICAL SPECIFICATIONS
AVAILABLE OPTIONS:
Channel blocker
Container upside down or fallen sensor
Floor loaded pre-feeder with integrated controls
Hopper level control system with tower lamp
Industrial PC, Windows 10 (21CFR Part 11 Compliant)
Static eliminator bar
Dual counting heads are available
Pre-feeding system
Customized vibratory plates
Tablet Inspection Vision System (OEM)
MACHINE LAYOUTS: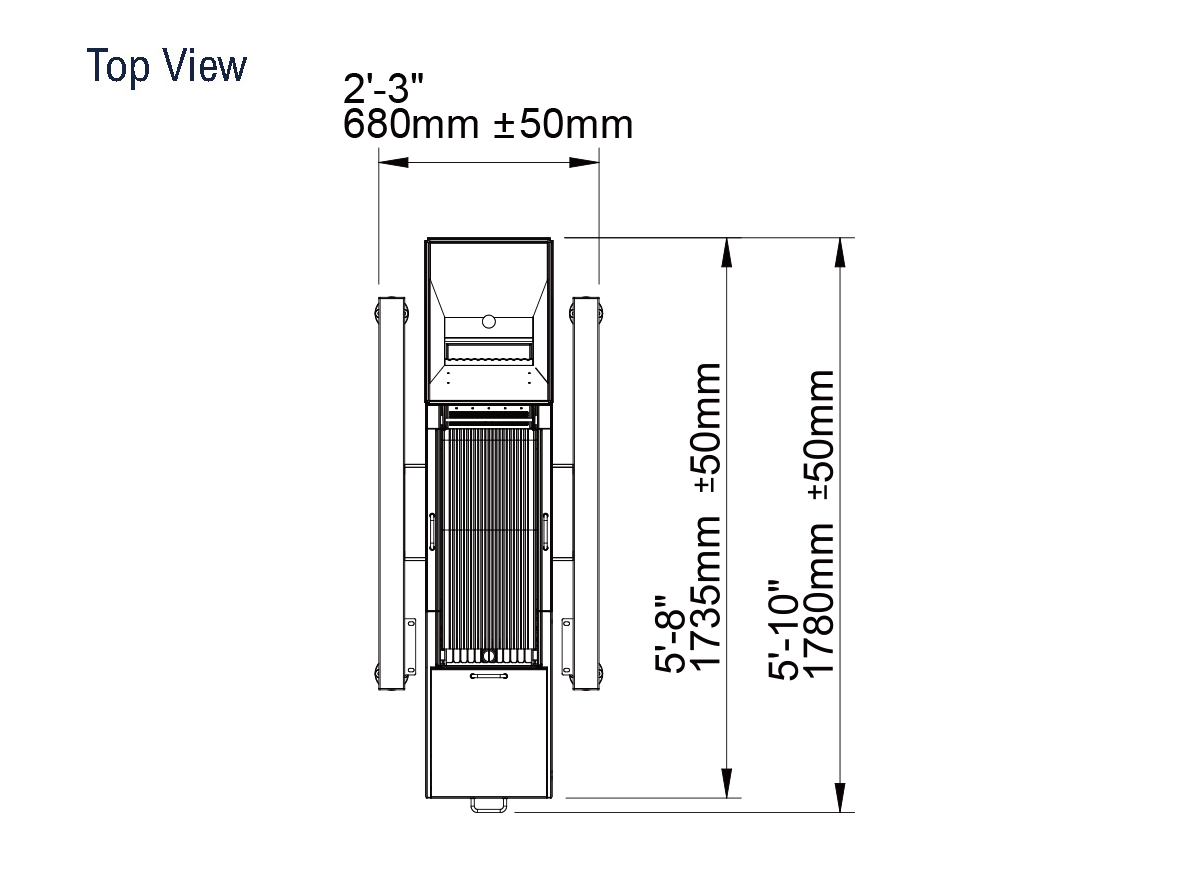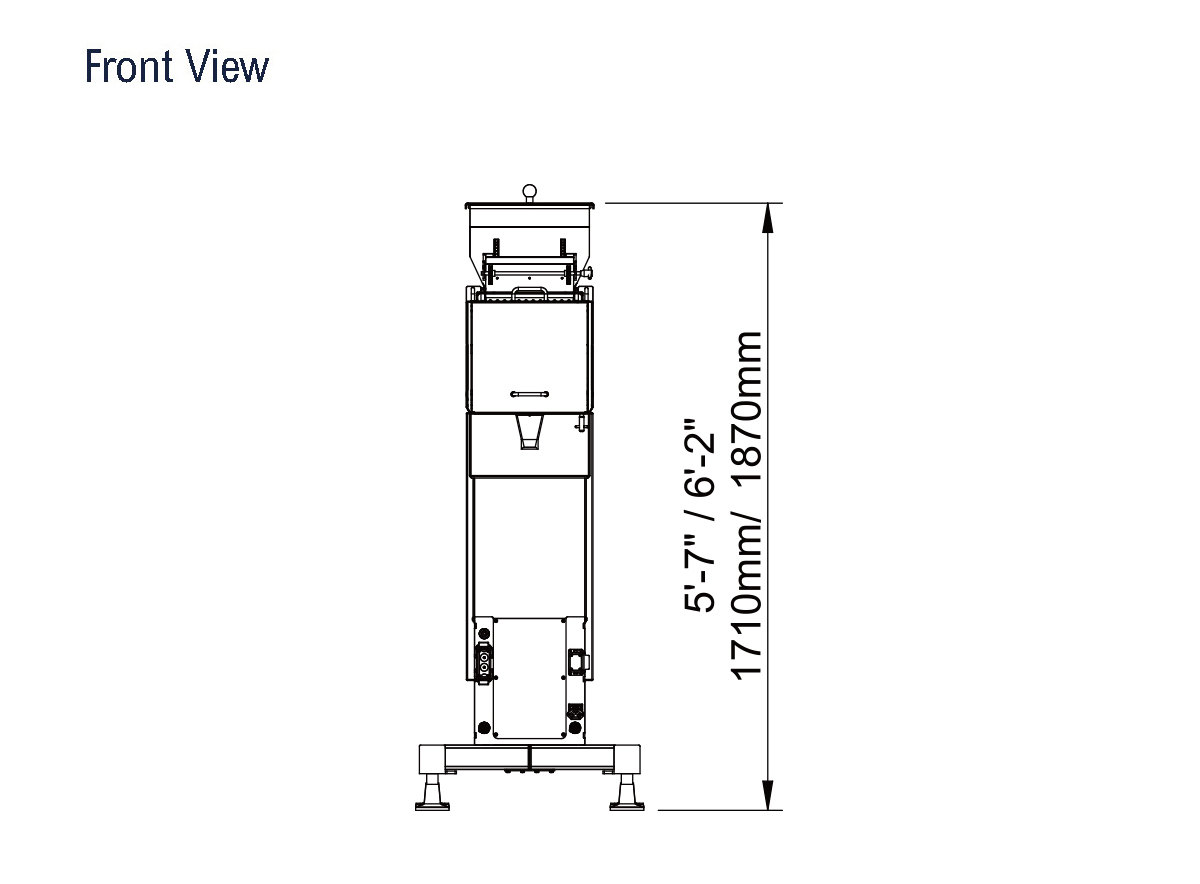 ---
The dimensions shown are for standard machine. The conveyor can be extended: the length may vary based on selected options. This machine can run independently or be integrated into an automated packaging line. All CVC equipment is covered by a one-year par ts warranty. Full Warranty details are included in our equipment proposals or can be found on our website.
---