TECHNICAL SPECIFICATIONS
AVAILABLE OPTIONS:
C60/ C70 Hot Stamp (Lot/Date Coding)
Integrated Thermal Encoder (Lot/Date, Bar Code and Graphics)
Clear, Metallic or Color Label Sensor
Dataflex or similar Lot/Date Code Printer
End to End transfer plates
Infeed and Outfeed Conveyor Extensions
Separator wheel for controlled spacing
MACHINE LAYOUTS: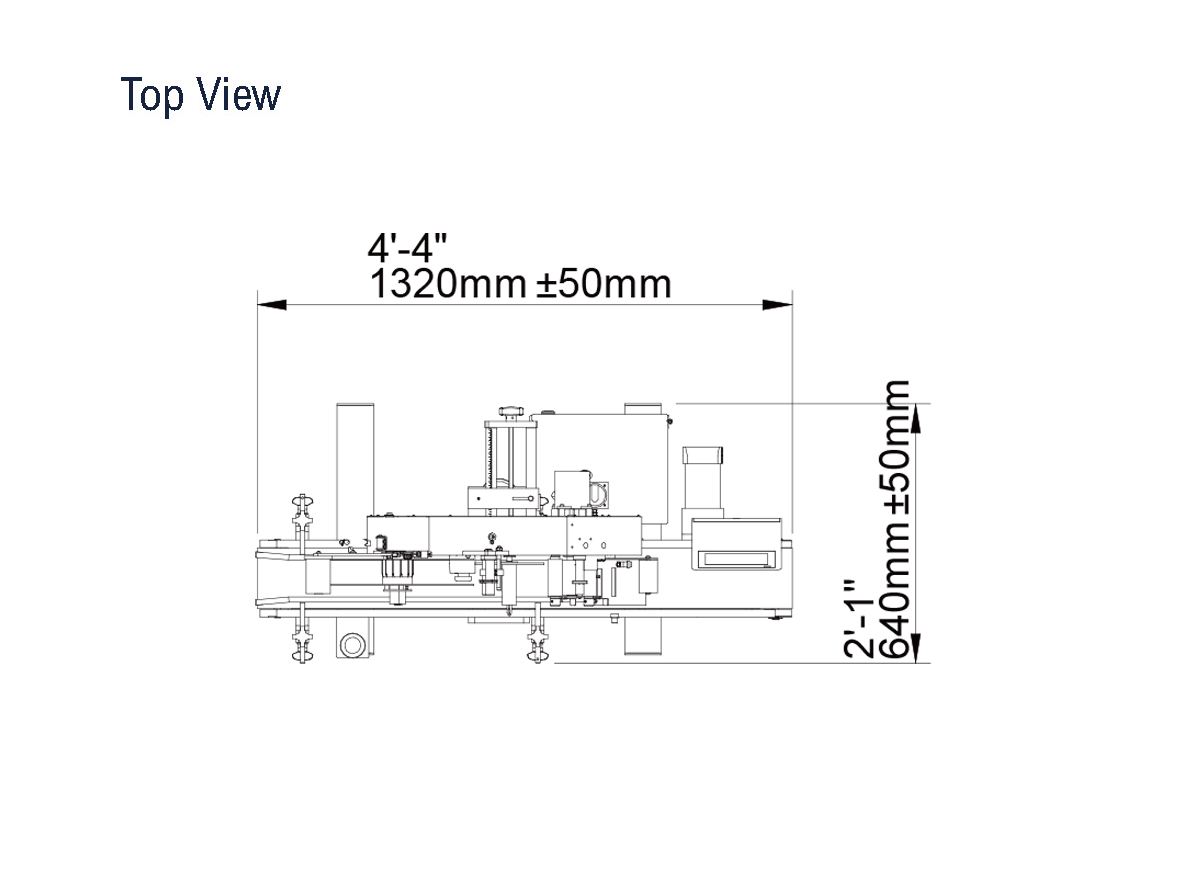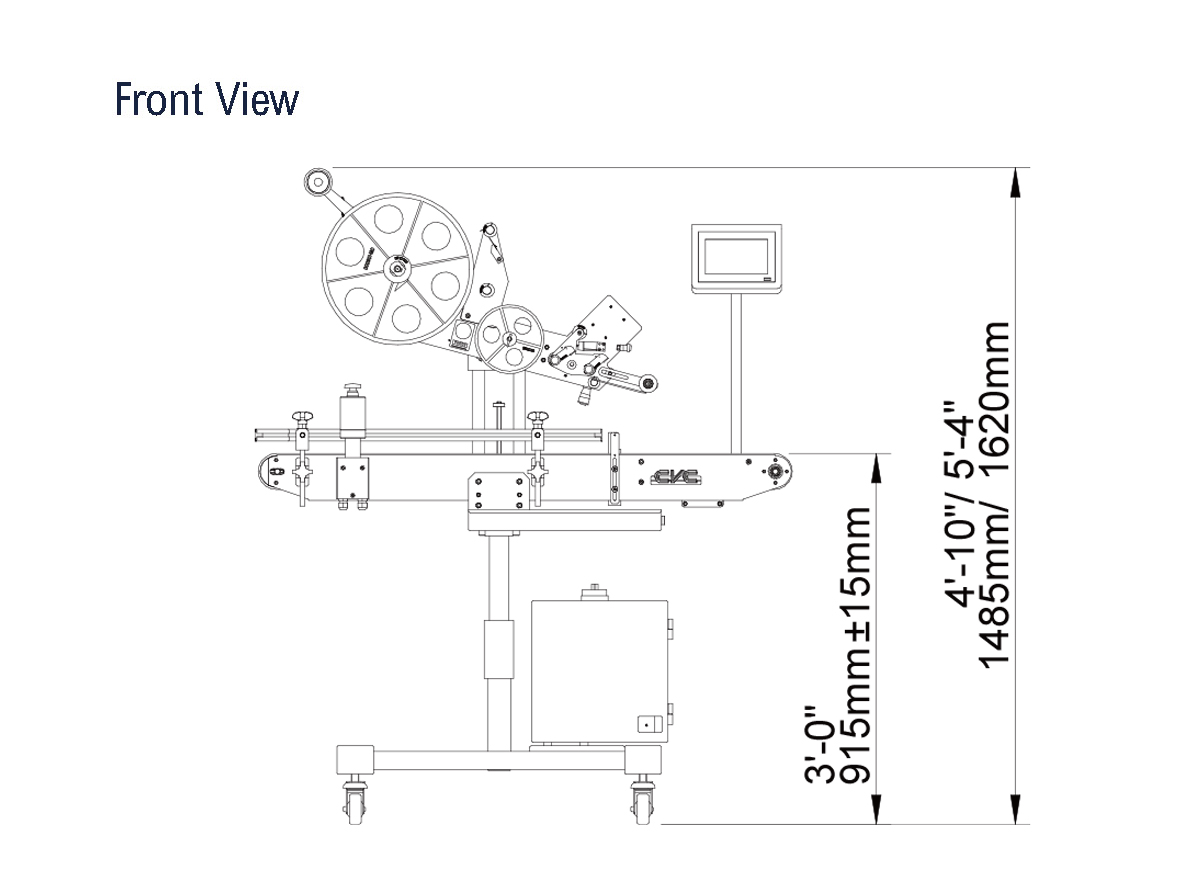 ---
The dimensions shown are for standard machine. The conveyor can be extended: the length may vary based on selected options. This machine can run independently or be integrated into an automated packaging line. All CVC equipment is covered by a one-year parts warranty. Full Warranty details are included in our equipment proposals or can be found on our website.
---
Note: The actual rates may var y significantly depending on the following: products, product characteristics, required fill counts, quantity or volume, and bottle dimensions.