TECHNICAL SPECIFICATIONS
Low maintenance cost and time:
With the use of servo main drive system, the CVC rotary capper requires only minimal maintenance.
AVAILABLE OPTIONS
21CFR Part 11 compliance
OPC UA for data collection
Cap Prefeeder (Cap Stock Elevator/Hopper)
Fallen bottle detection
Bottle & cap detection system is used for foil liner and crooked caps detection.
Rejection system is in conjunction with verification devices to removing unqualified containers: cocked caps, missing foil liners, low capping torque level (if capping torque is lower than set torque)
Rejection verification check
Bottle format changeover parts
Cap format changeover parts
Type 316L stainless steel contact parts.
MACHINE LAYOUTS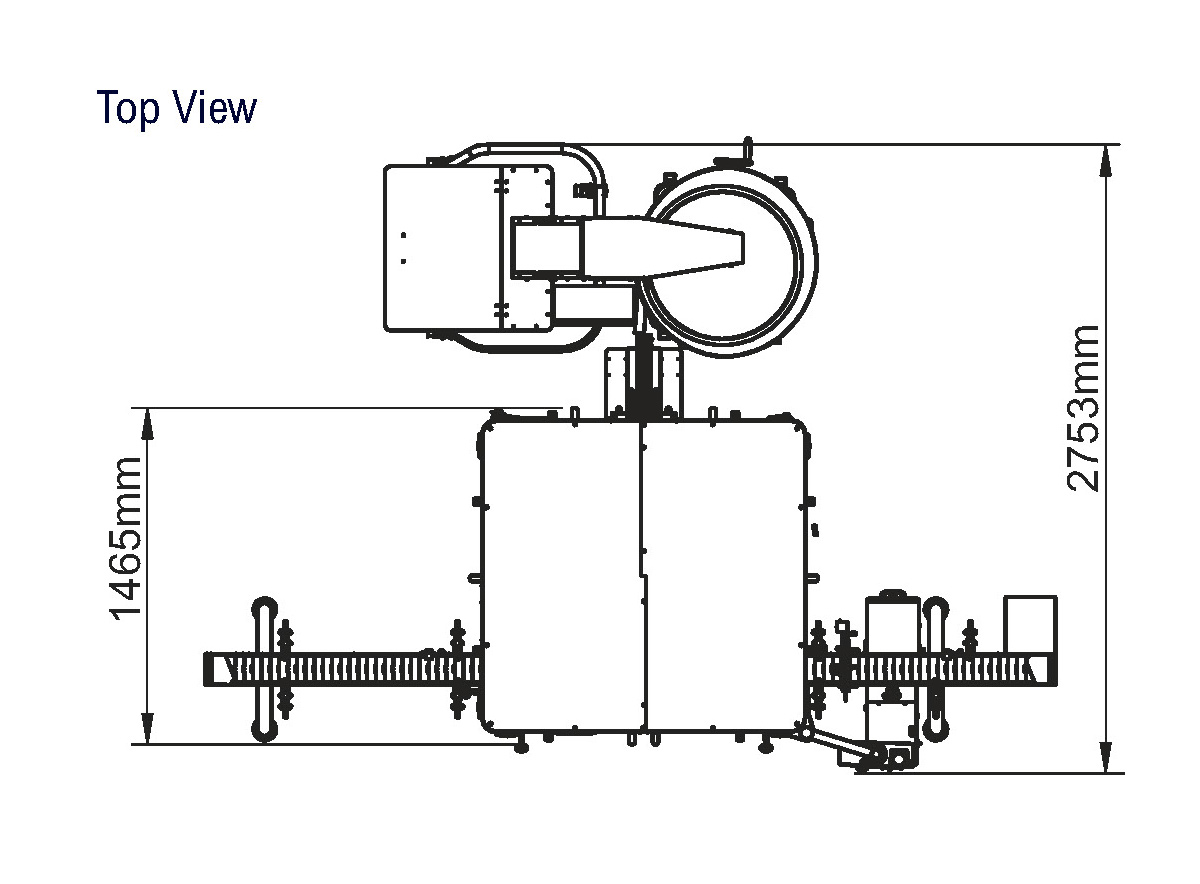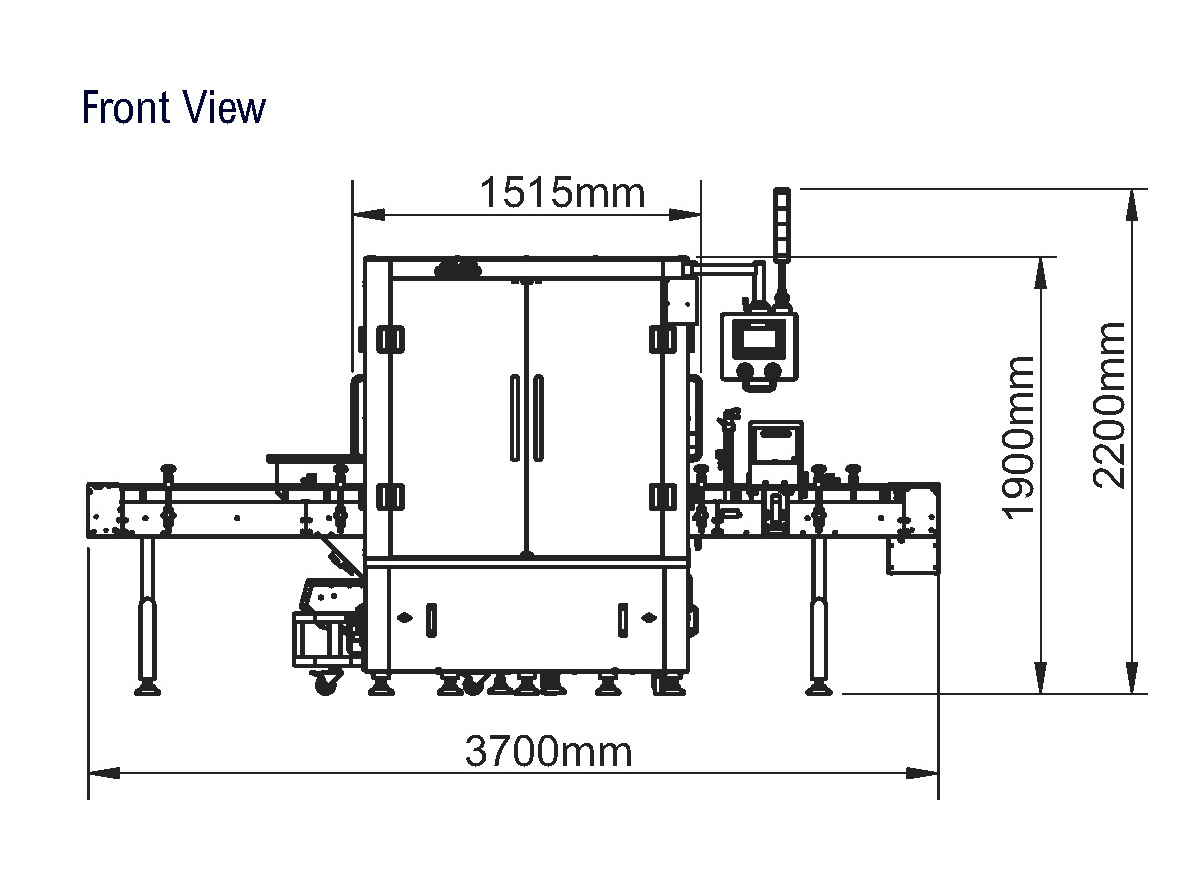 ---
The dimensions shown are for standard machine. The conveyor can be extended: the length may var y based on selected options. This machine can run independently or be integrated into an automated packaging line. All CVC equipment is covered by a one-year parts warranty. Full Warranty details are included in our equipment proposals or can be found on our website.